How to Make the Most of Your Health Insurance: 7 Simple Tools to Know
Explore the many tools and resources available to you as a Select Health member.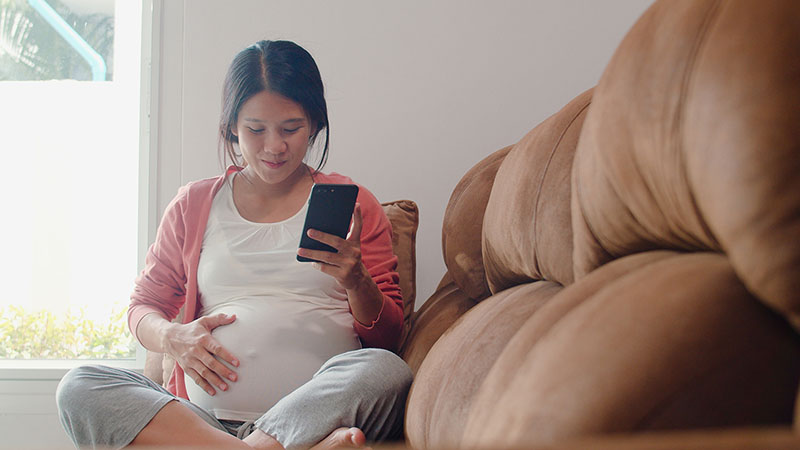 Here's how you can begin navigating your way through everything related to your health insurance plan—from wellness resources to choosing a doctor to managing your costs.
Survival tool #1: Your Member Account
Logging in to your member account is the vehicle for all your current health plan information. It's available 24 hours a day, seven days a week through the mobile app or at selecthealth.org. Once you have an account, here's what you can do:
Check coverage and claims
Find lower-cost medications
View ID cards
Access medical records
Send secure messages
Request a call back
Chat with us
Survival tool #2: The Select Health Mobile App
The mobile app gives you access to your health plan, whenever and wherever you need it. You can view your ID card, search for a doctor, view your claims, and look up pharmacies near you. Find it in the App Store or Google Play.
Survival tool #3: Medical Cost Estimator
The Medical Cost Estimator maps out the costs of a procedure or service so you can plan ahead for big expenses. Get estimates based on your specific benefits and network. You can:
Search for a procedure, doctor, or hospital—no codes necessary
Specify a geographical range, sort by cost, and set defaults
View a snapshot: You Pay, Plan Pays, and Total Cost
Get details such as provider cost, facility cost, labs, supplies, ancillary facility fees, and global/local anesthesia
Related: Better Cost Transparency with Our Medical Cost Estimator
Survival tool #4: Nurse Lines
Intermountain Health Answers®
Access a 24/7 nurse line that allows you to speak to a registered nurse who will listen to your concerns, answer medical questions, and help you decide what course of action to take. Call 844-501-6600.
Related: The Right Care When You Need It

Survival tool #5: Connect Care
Use your computer, tablet, or phone to connect by video with provider anytime (24/7 access). Visit intermountainconnectcare.org or download the app.
Survival tool #6: Member Services
Our Member Services representatives are available six days a week to answer questions about your benefits and claims. To contact Member Services, call 800-538-5038 weekdays, from 7:00 a.m. to 8:00 p.m., and Saturdays, from 9:00 a.m. to 2:00 p.m. TTY users, please call 711.
Survival tool #7: Select Health Member Advocates®
Member AdvocatesSM can help you find the right doctor, clinic, or behavioral health provider for your needs. They can even schedule an appointment—no referral necessary. Call 800-515-2220 for help.