Are Employers Required to Offer Health Insurance?
In this article, we cover whether employers are required to offer health insurance and how to secure coverage if your job doesn't offer it.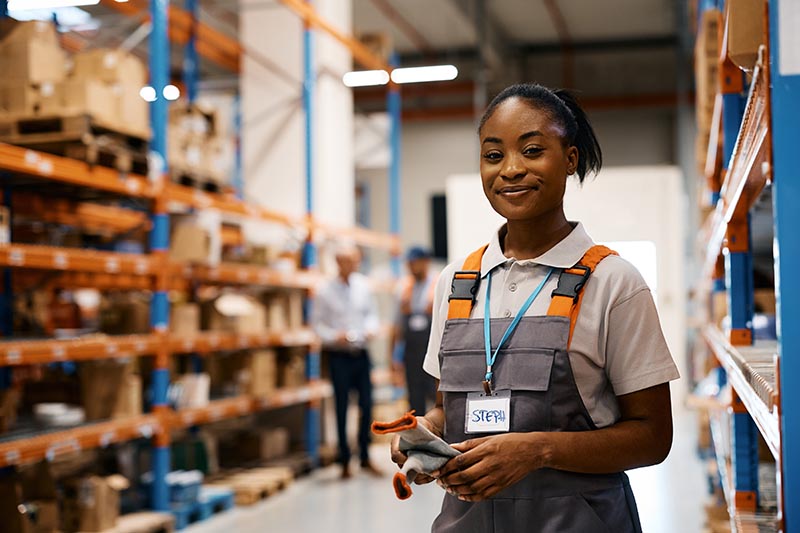 Health insurance has long been available through employers who offer group plans that eligible employees can join to secure coverage. But the Affordable Care Act, a piece of legislation that was enacted in March of 2010, made some adjustments to the requirements placed on employers. It also expanded the availability of private insurance, offered through a government-sponsored marketplace. In this article, we cover whether employers are required to offer health insurance and how to secure coverage if your job doesn't offer it.
What is Health Insurance?
Health insurance is a policy offered by an insurance provider that protects the covered individual(s) from being responsible for the full cost of medical services needed to treat injuries, illnesses, and ongoing conditions. When you enter into a contract for health insurance, you agree to pay a premium (or monthly fee) and the insurance provider agrees to cover certain costs associated with medical treatment and care.

Since a health insurance company takes on some risk by insuring individuals, it can alleviate a portion of that risk by offering it to a wide group of people. Some will utilize the benefits more, requiring higher payments from the insurance company, while others will rarely use their benefits.

Employers started offering health insurance as a benefit to entice workers after President Roosevelt signed Executive Order 9250, which restricted wage hikes to fight inflation during World War II. In the mid-1900s, the IRS determined that employer-sponsored health plans would become exempt from taxation, further reducing the cost of policies. Most Americans sought this type of coverage to save money while protecting themselves from costly healthcare needs.
Related: 6 Health Insurance Terms You Should Know
What is the Affordable Care Act?
The Affordable Care Act was signed into law in 2010 in an effort to achieve the following goals:

• Make health insurance more affordable and available to all
• Support care delivery methods that reduce the overall cost of healthcare
• Expand the Medicaid program
Does the Affordable Care Act Require Employers to Offer Health Insurance?
Under the ACA, certain employers must offer health insurance or be subject to penalties and fines. The number of employees is one of the key factors; the ACA mandates that employers with 50 or more full-time employees (or an equivalent number of part-time employees) must offer health insurance to at least 95% of the full-time workers. While no law exists mandating the provision of health coverage, an eligible employer could be required to pay a fine of nearly $4,000 per employee, per year.

Employer-sponsored health insurance must also meet certain requirements for affordability and coverage minimums to qualify. It needs to be available to eligible employees' dependents, which include biological and adopted children up to the age of 26.

The legislation doesn't apply to employers with fewer than 50 full-time employees (or the part-time employee equivalent). But even smaller companies can still choose to offer group health insurance coverage as a benefit to employees.

Another factor that might impact whether a company is required to offer insurance is an employment contract that mandates the provision of health coverage. Employers must provide health insurance in a fair manner, offering it to all eligible employees equally.

Eligible employees have the right to remain on an employer-sponsored health plan after discontinuing employment. Under the Consolidated Omnibus Budget Reconciliation Act (COBRA), employers with at least 20 employees must provide continuing coverage to staff members who are terminated or voluntarily resign. Being terminated for gross misconduct may impact eligibility. Former employees are also responsible for paying the full monthly premium for coverage.

If your company doesn't offer health insurance, or you're not eligible for it due to your employment status, you can purchase your own insurance through the government healthcare marketplace. Other options include securing coverage through a spouse or domestic partner's employer or parent's employer (if you're under age 26). But maintaining health insurance coverage is a must to shield yourself from costly treatments for illnesses or injuries.