Here Are the Tools and Resources You'll Need as a Select Health Member
From our mobile app to our member discount program, we've got something to help you find what you need, when you need it.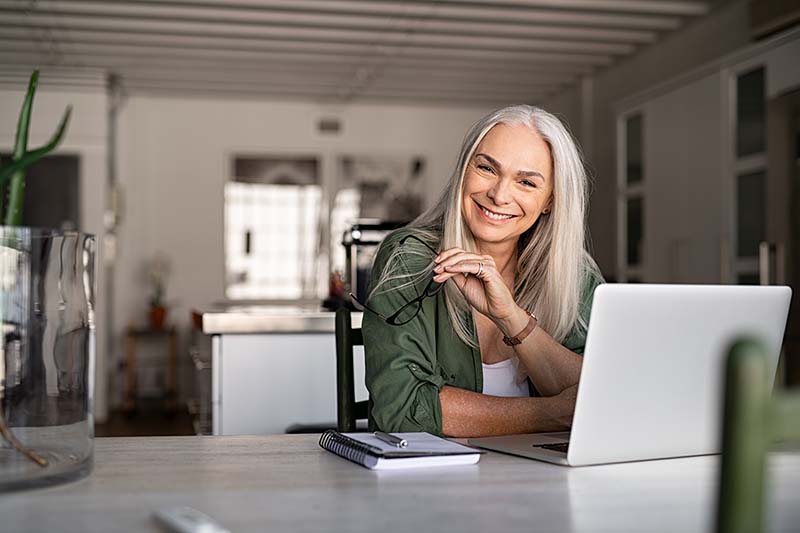 If you're a new member or even if you've been with us a while, you're bound to have questions about your health plan or need assistance with member tools. Here's the most helpful tools you'll need—all in one spot.
Related: Select Health Member Toolkit
Want to look at your recent medical claims or print an ID card?
Your Select Health Member Account is your one-stop shop. You can review your benefits and even look up the cost of prescription medications.
Need help finding a doctor?
Member Advocates can help you find the right fit, and they'll even make an appointment for you. Or you can use our Provider Search to find doctors who are on your plan, in your area, and accepting new patients.
Have a question while you're on the go?
Our mobile app gives you access to your health plan, whenever and wherever you need it. You can view your ID card, search for a doctor, view your claims, and look up pharmacies near you.
Child have a bad cough in the middle of the night?
Connect Care provides access to care whenever and wherever you need it. Use your smartphone, tablet, or computer to connect with a provider. Connect Care is not available in all service areas.
Looking to join a gym?
As a Select Health member, you can get discounts on health-related products including health clubs, massage therapy, and acupuncture.
Need help managing a chronic condition?
Our care managers can talk to you about any concerns you may have about conditions such as asthma, diabetes, COPD, and heart disease. They can help coordinate access to care, help you understand your benefits, answer questions about medications, and provide tools to identify symptoms you may be experiencing. To talk to a care manager, call 800-442-5305.

Related: Now That You're Enrolled, What Happens Next?
Need to pay your premium?
Pay online: You can make a payment here.
Pay by phone: Call our 24-hour automated phone system at 844-442-4106.
Autopay: Use the member login or download the mobile app to set up autopay arrangements.
Pay in person: Payments can be made in person using the secure drop box at our Utah location.
Still needing help?
Our friendly Member Services team can help explain your health plan—when you have questions you just can't figure out on your own. Even more convenient, online chat is available if you're logged in to your member account.