Important Dates to Remember When Shopping for a Medicare Advantage Plan
Knowing the right dates around Medicare's open enrollment will keep you from missing your opportunity to enroll in a plan.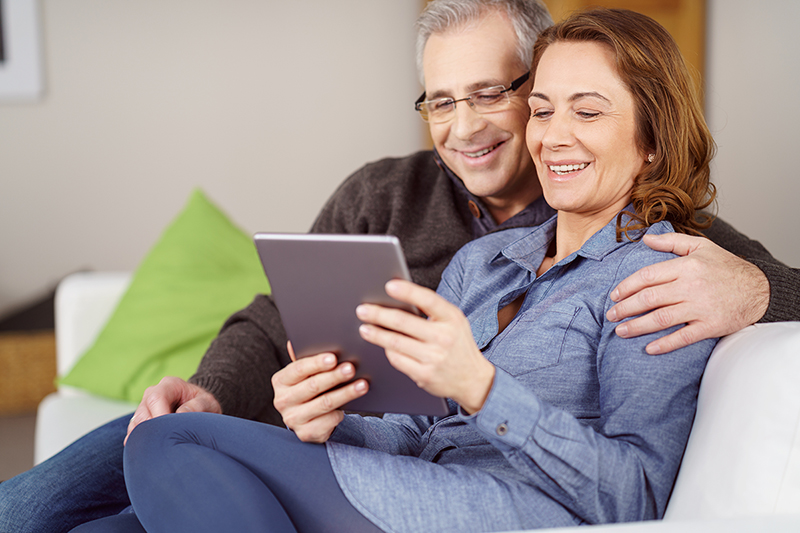 When you are shopping for a Medicare Advantage plan, it's important to remember a few key dates so you don't end up missing your enrollment window. Otherwise, you could end up waiting another year for coverage.

It's important to review your plan regularly to make sure it still fits your needs. After you have compared plans and prices, it's a good idea to call the insurance company representative or talk with a licensed insurance agent. Make sure you do all of this with ample time because you won't want to miss out on your enrollment period.

Related: We Have the Right Plan for You

Take a look at these important dates:
First-time Medicare enrollment
Turning 65? You have a seven-month window around your birthday month to enroll. That is: Three months before your birthday month, three months after your birthday month, and of course, during your birthday month.
Annual enrollment period
Mark your calendars! Every year from October 15 to December 7 you are allowed to make changes and switch plans. This is a great opportunity to review your coverage to make sure it still works for you.
Medicare Advantage open enrollment period
This is an enrollment period specifically for Medicare Advantage members. From January 1 to March 31 you have a one-time opportunity to change plans. That means you may elect to move to another Medicare Advantage plan, or you may cancel your plan to return to Original Medicare.

You may also add Part D during this period for prescription drug coverage (it's not included with Original Medicare and may not be on your new Advantage plan). Remember that this is a one-time per year plan change.
Special enrollment periods
Special is the key word here. These enrollment periods are reserved for specific situations. Here is a sample list of those Special Enrollment Periods:
• Lost other creditable employer or retiree insurance coverage benefits
• Have both Medicare and Medicaid
• Moved out of your geographical service area
• Qualify for low-income prescription drug assistance
If you have Medicare due to a disability but are not yet 65 years old, you may also have a special enrollment period when you turn 65.

Related: Ready to Enroll

To learn more about our Medicare Advantage plans, visit selecthealth.org/medicare or call the Answer Team at 855-442-9940 (TTY: 711).