Get Your Medications with Hassle-free Home Delivery
Filling your prescriptions doesn't have to be a hassle—especially when you can have your medications delivered right to your home.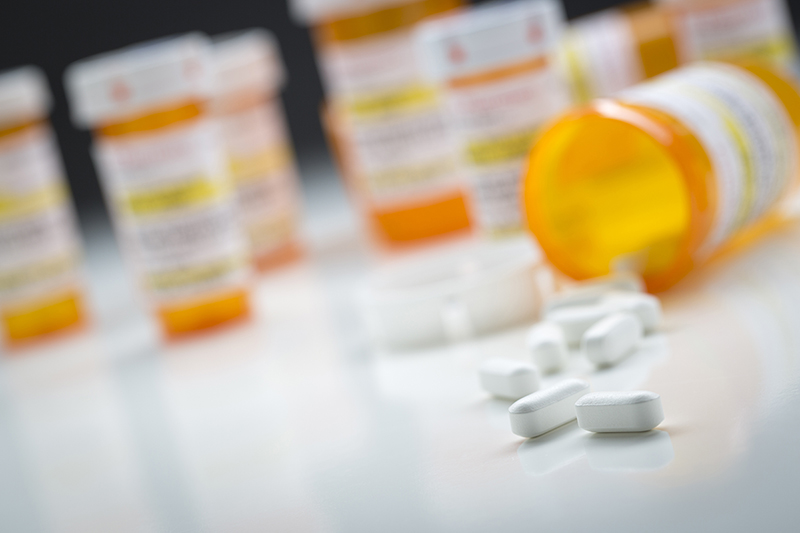 As a Select Health member, you can enjoy prescriptions delivered to your door. What do our members love about Intermountain Home Delivery Pharmacy?
Convenience
No more waiting around at the pharmacy—prescriptions are delivered to your doorstep. Plus, not only does a three-month supply mean fewer errands and less to worry about, you can save up to 5% on copays by filling once vs. three times.
Personalized Service
The Home Delivery Pharmacy works with your doctor to receive and fill new prescriptions. They also work with your current pharmacy to move your prescriptions to the Home Delivery Pharmacy. Pharmacists and pharmacy technicians are available to answer questions about your medication therapy, pricing, or any medication-related concerns that you have.
Related: 5 Ways Your Health Insurance Company Can Save You Money and Time
Speedy, local delivery
Because Intermountain Pharmacy is local, they can ship prescriptions quickly to anywhere in the state.
No Shipping Charges
The Home Delivery Pharmacy ships your medications free of charge anywhere you live. Your orders arrive in unmarked, tamper-resistant packaging for your privacy.
How Does It Work?
This free home delivery service is available to all Select Health members with pharmacy benefits. It's easy to get started:
Sign up
Fill a prescription
Doctors can e-prescribe directly to Intermountain Home Delivery Pharmacy
Call and speak to a friendly pharmacist who will transfer prescriptions from another pharmacy for you—no additional calls necessary
Prescription(s) will arrive in unmarked, tamper-resistant packaging within 5 to 7 business days
HAVE QUESTIONS?
Call Select Health Pharmacy Services at 800-538-5038 weekdays, from 7:00 a.m. to 8:00 p.m., and Saturday, from 9:00 a.m. to 2:00 p.m. TTY users, please call 711.
Select Health may link to other websites for your convenience. Select Health does not expressly or implicitly recommend or endorse the views, opinions, specific services, or products referenced at other websites linked to the Select Health site, unless explicitly stated.
The content presented here is for your information only. It is not a substitute for professional medical advice, and it should not be used to diagnose or treat a health problem or disease. Please consult your healthcare provider if you have any questions or concerns.