10 Ways to Save 100 Calories a Day
If the mere idea of trying to lose weight fills you with dread, think of this number: 100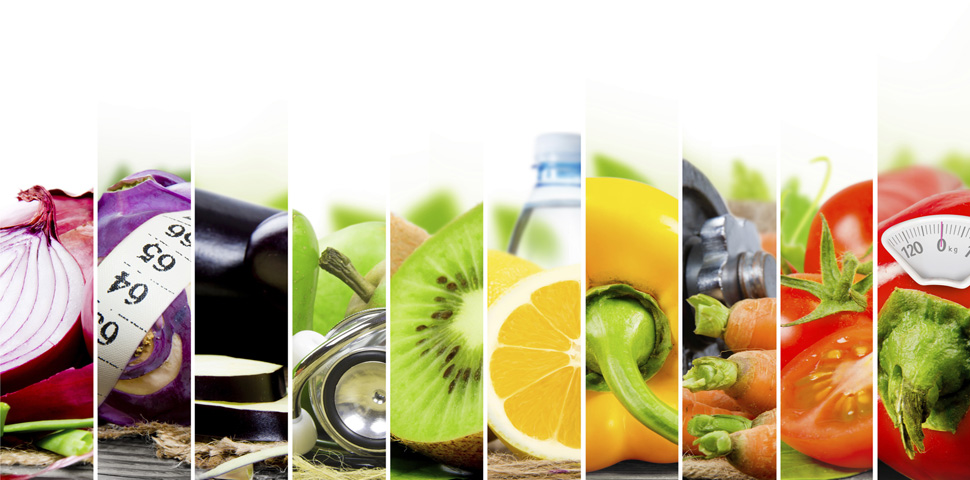 If you cut just 100 calories from your daily diet, you'll lose roughly 10 pounds in a year—without a big effort on your part. An added bonus: The small changes you make will likely be easy to stick with over time, which will help you lose even more weight.
Related: Six Ways to Keep your Bones Healthy and Strong
So how do you cut 100 calories? Here are 10 ideas:
Sounds pretty doable, don't you think?
What other ways do you save calories every day? Tell us by leaving a comment. Be sure to check out other healthy living articles.

Related: 7 Foods that Burn Belly Fat

Sources: Academy of Nutrition and Dietetics; American Diabetes Association; American Institute for Cancer Research
Select Health may link to other websites for your convenience. Select Health does not expressly or implicitly recommend or endorse the views, opinions, specific services, or products referenced at other websites linked to the Select Health site, unless explicitly stated.
The content presented here is for your information only. It is not a substitute for professional medical advice, and it should not be used to diagnose or treat a health problem or disease. Please consult your healthcare provider if you have any questions or concerns.