Give Your Baby a Healthy Start by Joining Our Healthy Beginnings Program
Select Health has a program designed to support you throughout your pregnancy at no extra cost.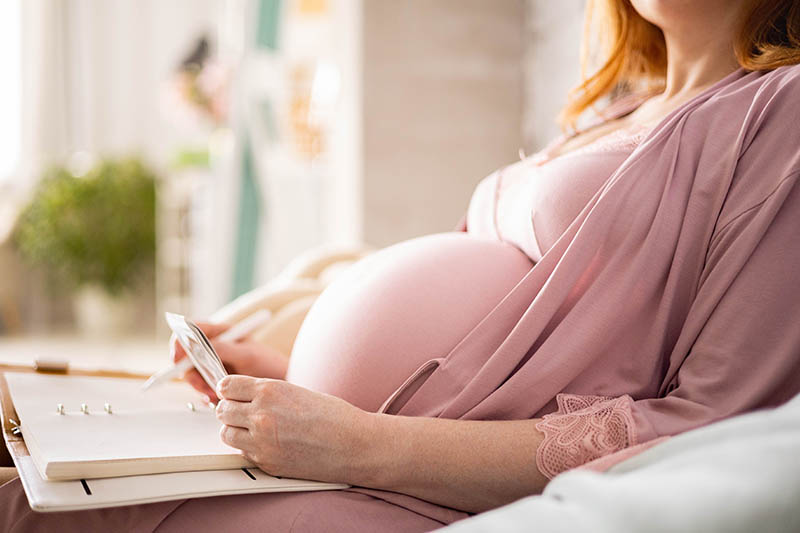 Our Healthy Beginnings program provides the help you need and connects you to the right resources throughout your pregnancy.
We'll work with your healthcare provider to ensure you have access to everything you'll need. You'll even receive a pregnancy resource kit which includes:
Your Guide to a Healthy Pregnancy

A magnet with information about preterm labor and important phone numbers
Community resources such as childbirth and breastfeeding classes, as well as other helpful services for moms-to-be, pregnant members, and expecting parent(s)
Educational materials with helpful tips, pregnancy facts, information about the monthly growth of your baby, and more
Extra goodies such as help getting a breast pump after delivery and free online education through Intermountain Health
To provide even more support to help keep you on track, we offer an incentive* for seeing your healthcare provider throughout your pregnancy for regular exams.
Related: What You Really Need for Your New Baby

You can find additional support throughout your pregnancy online through:
Intermountain Moms Facebook Page
Related: Why Select Health?
If you would like to enroll in the program, call us weekdays at 866-442-5052 from 8:00 a.m. to 5:00 p.m. If calling after hours, please leave a message with a phone number and the best time to reach you.

*Based on plan type