Save Money with Our Member Discounts Program
You could save some money on massages, LASIK, and more by using our Member Discounts program.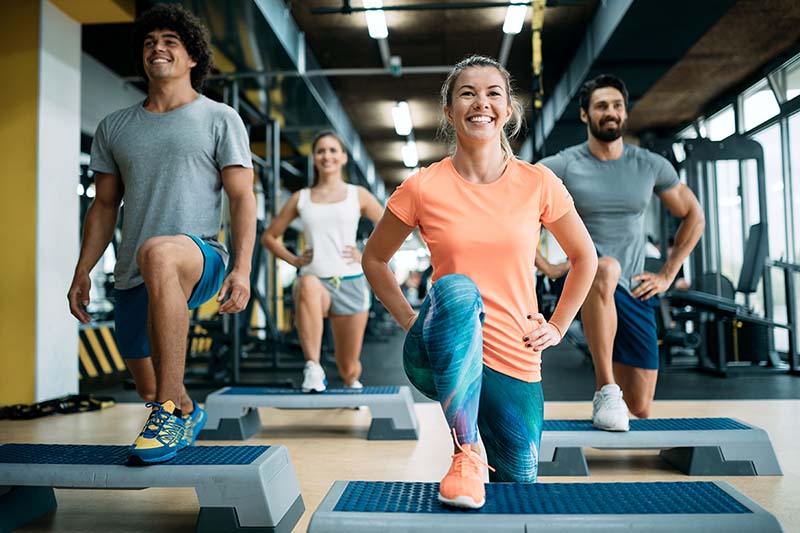 Open Enrollment is going now! If you're ready to shop, click here.
Embracing a healthy lifestyle is easier when it costs less. As a Select Health member, you may have access to discounts on everyday products and services.

Related: Why Select Health

Here are a few of the available discounts:
Acupuncture
Acupuncture is generally used to maintain and improve wellness, prevent disease, or treat health problems. If you'd like to try acupuncture treatments, contact a Select Health Member Discounts provider.
Health clubs
Choose the participating Select Health Member Discounts facility that meets your lifestyle, personality, and fitness goals.
LASIK vision surgery
Experience a world that is sharply in focus with LASIK vision surgery from a quality Select Health Member Discounts provider.
Massage therapy
Select Health Member Discounts vary by provider, but most offer $10 off each one-hour massage or $5 off each half-hour massage.
Get started
Follow these three easy steps to find discounts on products and services:
Browse our discounts, seasonal offers, and coupons at selecthealth.org/discounts
Find the deal you want
Visit the listed provider or retailer, mention the Select Health discounts program, and show your Select Health ID card
If you have any questions, call Member Services at 800-538-5038.

Related: 5 Ways Your Health Insurance Can Save You Money and Time

Some offers have exclusions or limitations. While you have access to these discounts as a Select Health member, these services may not be covered by your plan. These member discounts and wellness resources are in addition to your health plan benefits.

Select Health does not endorse or warrant in any way the products and/or services offered by participating vendors. Discounts and participating vendors may be subject to change without notice.