How Health Insurance Claims Are Processed
From the doctor's office to your mailbox: Here's how your health insurance claim is processed.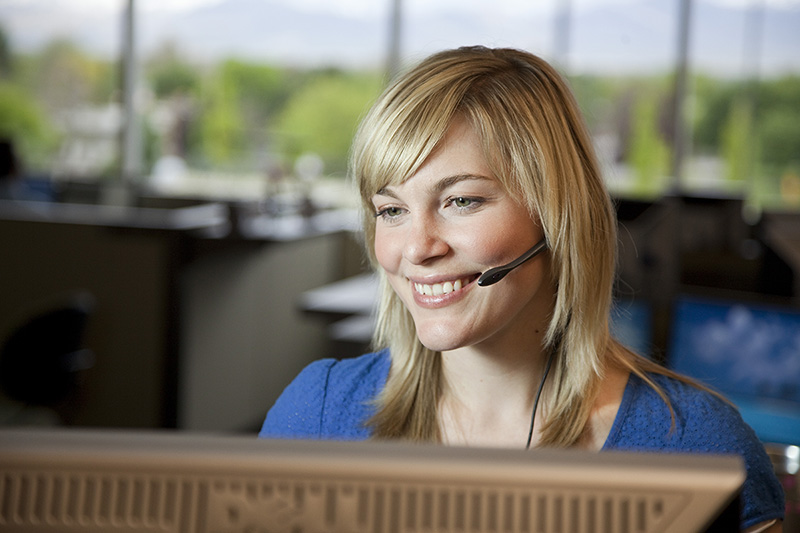 If you're lucky, you haven't needed your health insurance plan for anything major. But most of us need healthcare at some point—for ourselves, for a child, or to get preventive care. Make the most of your plan by learning the ins and outs now so you'll know what to expect.
It Starts With Your Plan
Coverage differs between plans, so get to know what is covered, or not covered. Talk to Member Services to better understand how coinsurance, copays, maximum out of pocket, and other benefits work.
You Will Probably Pay Some of the Bill
Some plans are set up with copays for doctor visits before the deductible is reached; other plans require the deductible be reached before the insurance will "kick in" and cover services. Most insurance plans, however, cover preventive care services at no additional cost. Make sure you understand what you're responsible to pay on your plan —it's the first step to taking control and successfully managing your healthcare.
Claims are Filed When You Receive Care
When you first get to the doctor's office, you will present your insurance ID Card. At this point, depending on the type of plan you choose, you may be asked to pay a copay, coinsurance, or a portion of your deductible.
*Remember, for payment purposes, it's in your best interest to see a doctor on your insurance plan. If your doctor is part of your network, they have agreed to bill certain services at a discounted cost. In other words, you will likely pay less when you visit a doctor that is part of your network.
After your visit, you doctor's appointment notes are translated into a series of insurance codes that identify what type of services you received. These codes identify what types of care you received so your benefits are applied appropriately.
Related: Confused By Insurance Terms?
Payments for Claims Are Sent to the Doctor
In most cases, after the claim has been processed, your doctor will receive a statement (along with payment, if applicable) that shows how much of the bill insurance paid and how much you, the patient, are responsible to pay.
Explanation of Benefits (EOB) from Your Insurance
We will send you an explanation of benefits that explains how your claim was processed and how much you owe. This will help you understand how your benefits were applied to your insurance claim.
Related: 3 Tips for Choosing a Primary Care Doctor
Your Doctor Will Bill You
On most plans, if there are charges left unpaid, the doctor will send you a bill for the part that you're responsible to pay.
Select Health members can view their EOBs and their statements online through their Select Health Account. Contact Member Services with any concerns or questions. If you are not a Select Health member, contact your insurance carrier with any questions.
While you're here, check out our other articles on healthy living. For information on our medical and dental plans, visit selecthealth.org/plans.