Select Health Share®: Revolutionary Healthcare
Learn how Select Health Share is Helping People Live the Healthiest Lives Possible.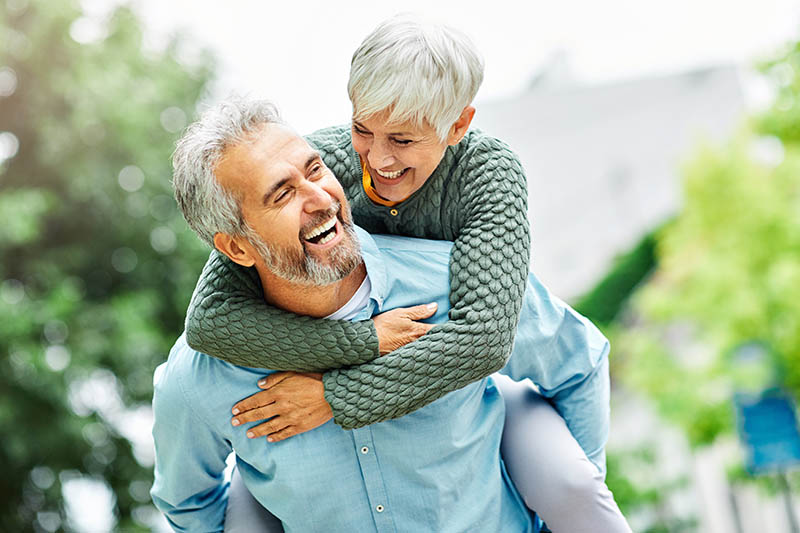 Select Health Share was developed from the concept that improving population health and delivering value-based medicine needed to be a shared commitment between the health plan, the employer, the employee, and the provider.
Select Health Share's objective is group adoption of healthy behaviors to improve population health and decrease medical costs. This allows the health plan to offer predictable, lower rate premiums and increases.
Select Health Share works with employers, employees, and providers to ensure members receive the right care, at the right place, at the right time.
Shared Commitments:
Health Plan:
Select Health Share aligns financial incentives so employers can enjoy predictable premiums and stable benefits, a sustainable partnership with Select Health, and engaged, healthy employees.
Share provides 24/7 wellness consultation via Select Health Healthy Living®, a multifaceted wellness program powered by Virgin Pulse®. It includes personal consultations, health assessments, coaching, workplace screening events, physical activity team challenges,
and more.
Because mental health is so important to member wellbeing, Select Health Share includes the use of the Intermountain Health Employee Assistance Program (EAP) as a value-added benefit to the Share plan. The EAP includes counseling, referrals, crisis services, and classes to help employees and their families manage stress and deal with loss.
Employers:
With Select Health Share, employers who meet their commitments are rewarded with predictable premiums and stable benefits. This allows them to focus on helping employees meet their own wellness objectives. This leads to more productive employees, reduce absenteeism, and lower claims costs for both the employer and the health plan. In fact, employers who offer Select Health Share, on average, had 8.1% lower claims costs per member, per month in 2021.
Employees:
Share employees who meet their commitments benefit from stable premiums and healthier habits and lifestyles. They receive incentive rewards for physical activity and from participating in and completing Healthy Living and Share required engagements like Activity Campaigns, Preventive Cancer Screenings, Share Diabetes Prevention, and more.
Providers:
Intermountain Health and providers on the Select Health Share network are contractually committed to creating a better healthcare system, and a better member experience.
With Select Health Share, employees are empowered to live their healthiest lives possible, and that benefits all of us.