Select Health Care Managers Can Help You with Chronic Conditions and Many Other Healthcare Needs
Need help managing your diabetes, asthma, or other chronic condition? Support from a Select Health care manager is just a phone call away.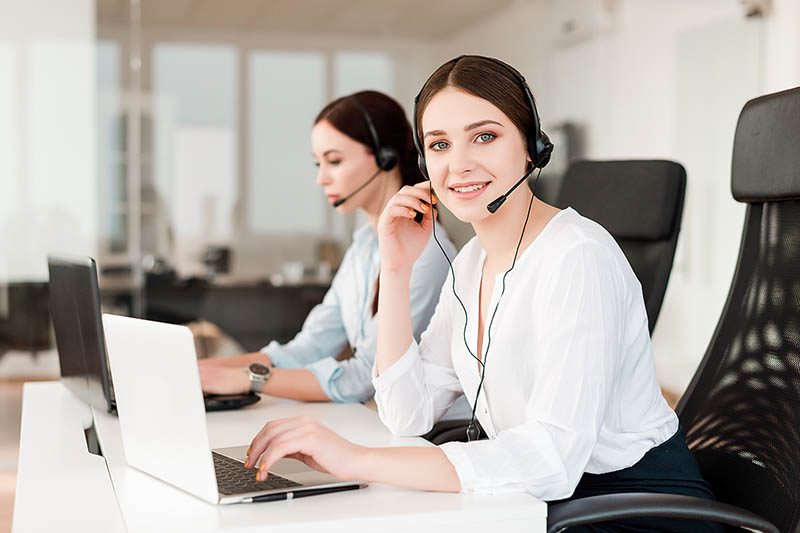 As a Select Health member, you can talk to a care manager about concerns you may have about your condition. The best part is that care management is already a benefit of your health plan and is available to you at no additional cost.

Nurses and social workers are available to assist in coordinating access to support your healthcare needs, understanding your benefits, including answering coverage questions about medications, or providing tools to identify symptoms you may be experiencing.

Care managers are specialized in coordinating care for these conditions, among others:
Asthma
Diabetes
COPD
Depression
Heart disease
High-risk pregnancy
Related: Give Your Baby a Healthy Start by Joining Our Healthy Beginnings Program

Sometimes, a little extra help is all you need to manage your healthcare needs. Take it from a Select Health member who said of his care manager, "I couldn't have lowered my A1c without your help. Your calls helped to keep me on track, stay accountable, and not give up."

Related: Stay Healthy with Preventive Care

Along with your care manager, you will set goals to help you maintain good health. Your care manager will periodically check in with you to ensure that your illness is managed effectively, and you have the care you need to reach your goals.

This additional layer of support for your condition is part of our goal to help people live the healthiest lives possible. To talk to a care manager about your urgent or ongoing needs, call 800-442-5305.