How to Train Like a Professional Athlete—Part 1
How to Train Like a Professional Athlete—Part 1
Professional athletes come in all shapes and sizes, but they have one thing in common—they are elite in their sport. To become top-tier in anything, extensive training is required.
We recently caught up with professional cyclist, Kristin Armstrong, to learn about her training regimen. As a result, we hope you can incorporate these essential tips into your exercise routine.
Customize your training schedule
As a cyclist, Armstrong focuses on one quality workout each day. Occasionally, she adds strength training or yoga to her schedule, but most days, one workout rules them all.
Depending on your sport, your training schedule will vary. For example, a basketball or football player may spend time in the weight room early in the day, then hit the court or field later on, resulting in several workouts per day.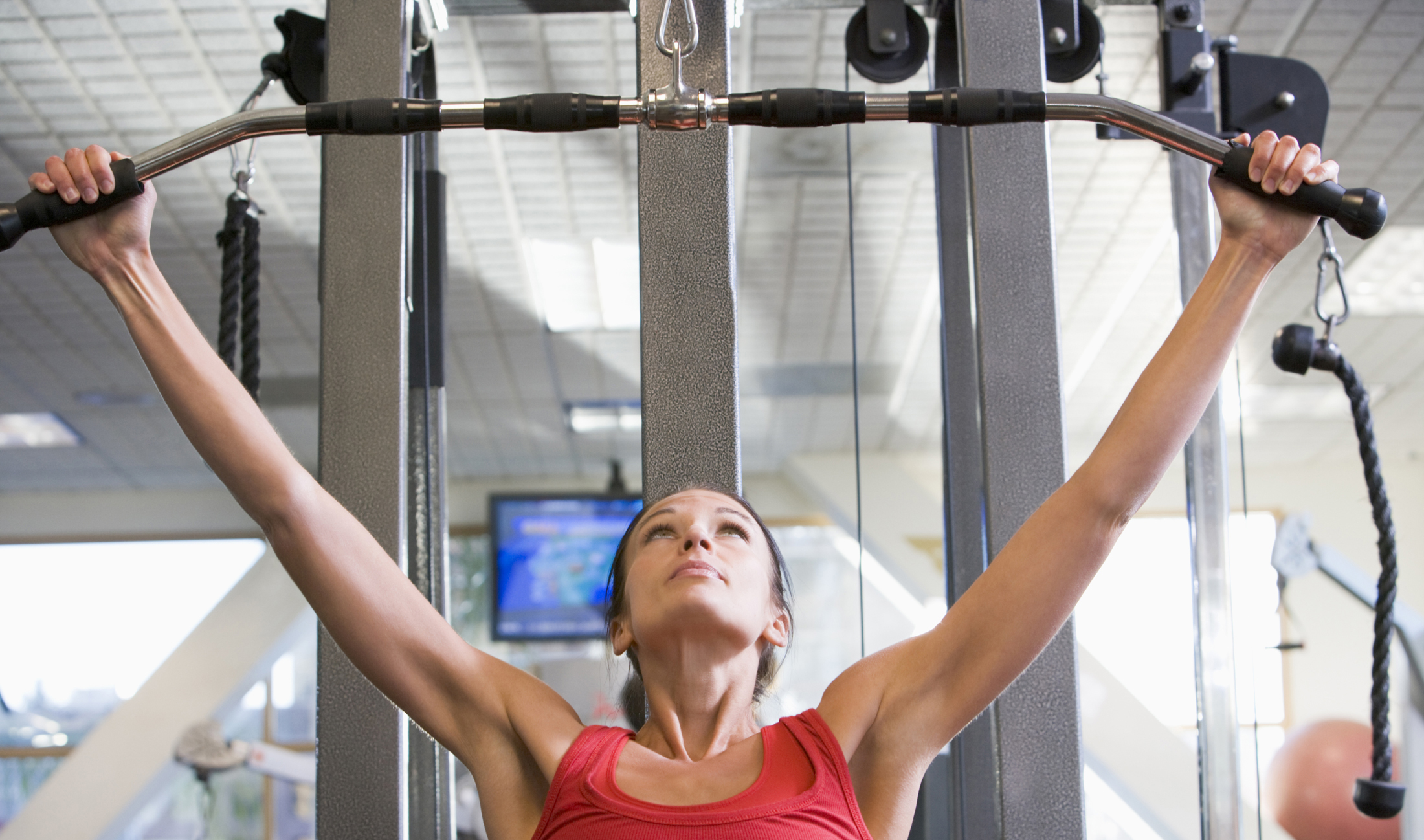 Regardless of your sport, the key is to eat right, sleep right, and train right. Training too much can lead to injury and exhaustion. Finding the right balance for your sport and body is crucial.
Sleep to recover
Sleep is essential (check out this cool infographic) for your body to recover from the day. When exercising hard regularly, sleep becomes increasingly more important. "Not only do the number of hours I sleep affect my recovery, so does the quality. . . I treat it just as important as I do my nutrition and training," said Armstrong.
For her, the old adage, "Early to bed, early to rise makes a man (woman in her case) healthy, wealthy, and wise," holds true. Armstrong goes to bed around 10:00 p.m. and wakes up between 6:00 a.m. to 7:00 a.m. Sleep is something that should be consistent—especially while training.
Plan time for stretching and warm-up
While it's tempting to skip it, regardless of whether you're playing a pickup game, swimming cycling, or competing in any sport, it is always important to warm-up before getting started.
Try these universal warm-up techniques:
Jog or walk briskly before a workout
Do a series of jumping jacks
Jump rope for a few minutes
For Armstrong, warm-ups are simple. "I typically head out on my bike and keep it at an easier level for 15 to 30 minutes depending on what my workout entails. If it is a long endurance ride, I don't need to spend much time warming up because I keep my pace quite consistent for three to five hours at a time," she said.
Stretching helps your muscles be more flexible. Some mistake stretching as warming up, but the two are different. Warm-ups include movement to get your muscles moving and active. Stretching is just like it sounds, stretching those muscles to increase flexibility and help relieve soreness.
According to WebMD, medically speaking there is no specific time that you should be stretching—the important thing is that you do it. For Armstrong, stretching is a daily task. ". . . I like to wake up each morning and do a 30-minute stretching routine while I watch the news . . ." said Armstrong.
There you have it, routine, sleep, and stretching are just the basics of training like an athlete. As we continue with this two-part series, we'll cover it all—preparation, workouts, mental toughness, and the individual and team competitions.
Check out other healthy living articles here.
SelectHealth may link to other websites for your convenience. SelectHealth does not expressly or implicitly recommend or endorse the views, opinions, specific services, or products referenced at other websites linked to the SelectHealth site, unless explicitly stated.