Five Ways to Celebrate Your Inner Leprechaun
Need some ideas to celebrate St. Patrick's Day? We've listed five green activities for you to enjoy.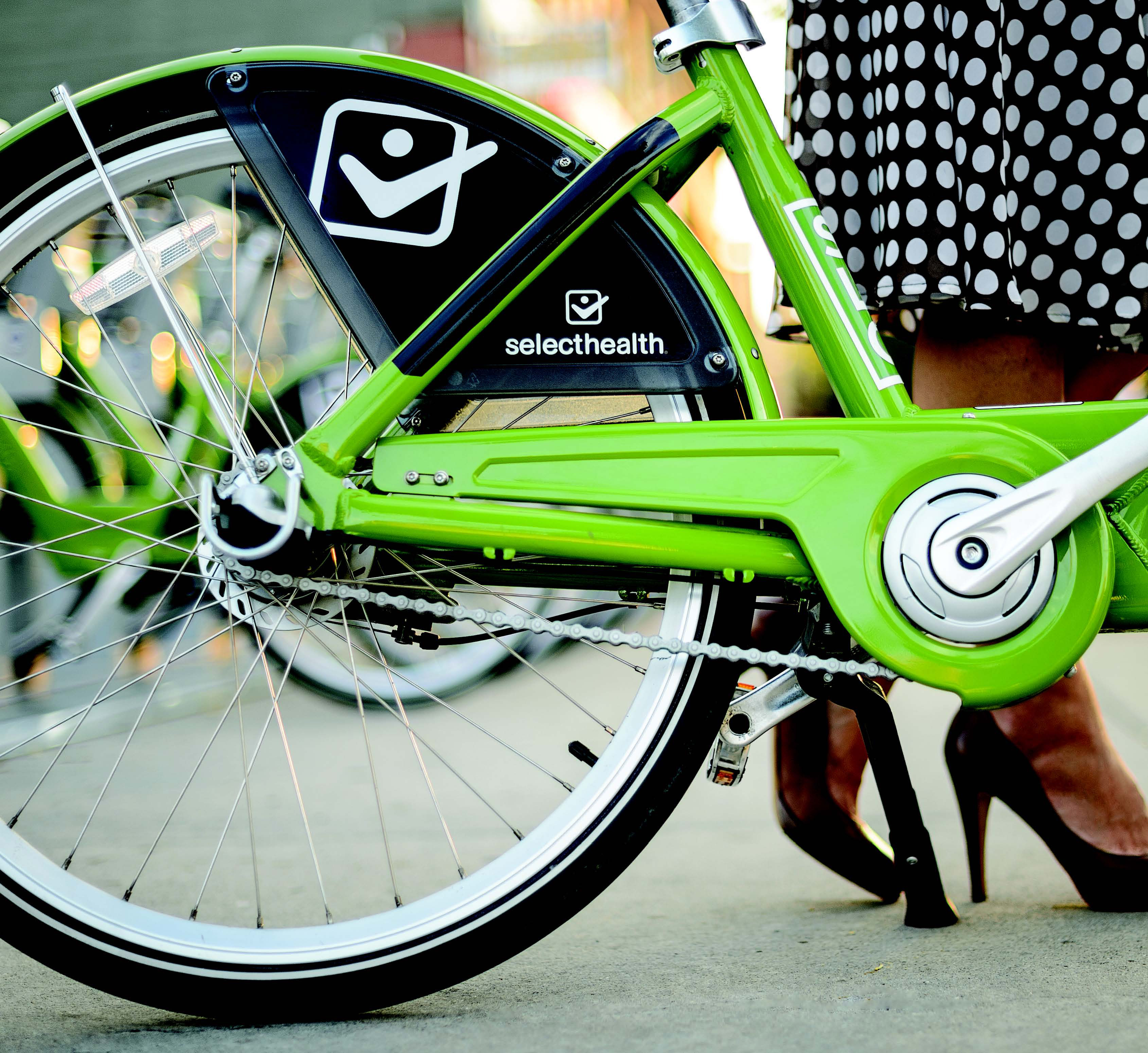 St. Patrick's Day memorializes Saint Patrick, the patron saint of Ireland. On this St. Patrick's Day, take the time to participate in these green activities.
1. Go paperless
Save a tree! Sign up to receive your Explanation of Benefits online. Visitselecthealth.org and log in to your My Health account.
Related: Farmer's Markets: Local Treasures
2. Eat your greens
Commit to eating more green veggies. Not only do they provide you with vital nutrients, they lower cholesterol, preserve vision, and help with bone health. How about kiwi, spinach, kale, Brussels sprouts, arugula, or broccoli? Find interesting ways to incorporate more greens into your smoothies, pasta, and soups.
3. Exercise your green thumb
Spring is just around the corner! Get your yard ready or visit your local community garden to get a jumpstart on making your surroundings beautiful.
4. Conserve our resources
Recommit to taking public transportation or ride sharing, reusable bags, and recycling or upcycling. Even small steps can make a big difference.
5. Ride a Green Bike
SLC GREENbike opens today and Boise GREENbike is now open. Try this easy, and green way, to get around town.
While you're here, check out some of our other healthy living content!
SelectHealth may link to other websites for your convenience. SelectHealth does not expressly or implicitly recommend or endorse the views, opinions, specific services, or products referenced at other websites linked to the SelectHealth site, unless explicitly stated.
The content presented here is for your information only. It is not a substitute for professional medical advice, and it should not be used to diagnose or treat a health problem or disease. Please consult your healthcare provider if you have any questions or concerns.